Once bankruptcy is filed, you have rights to get the car you need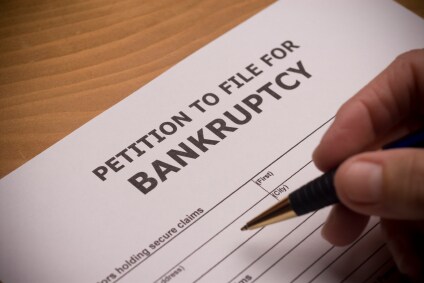 Your Bankruptcy can be a Fresh Start
AE Financial recognizes how confusing and emotional the process of bankruptcy can be. We invite you to view it as we do, a clean slate. We can help you start again, but on a path headed towards credit recovery! 
Our core sectors of expertise are bankruptcies, financial services, and auto loans. No bankruptcy is the same. But what it always is the same, is that a bankruptcy is a fresh start to rebuild your credit. Allow us at AE to set you up on the road to good credit, with an auto loan.  
 Fill out the application now to see how much you qualify for.  If you are currently in a bankruptcy or had one in the past, you can still get an auto loan.