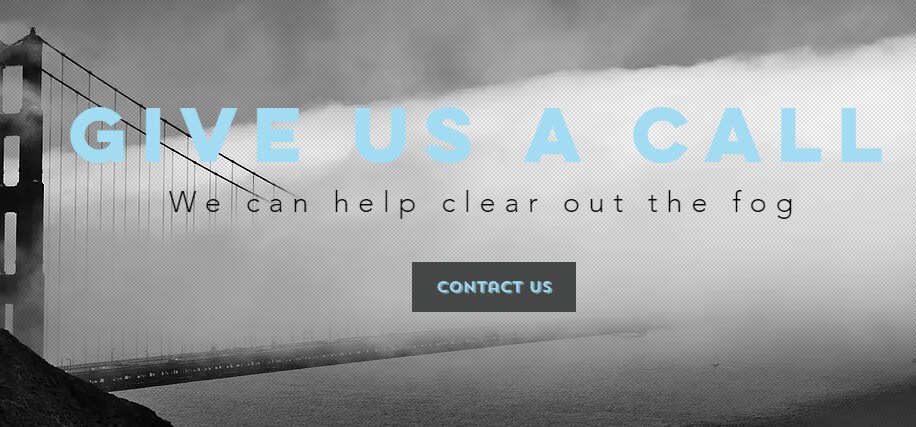 Send Me More Info!
* Indicates a required field
Don't Let Past Repossessions Get You Down!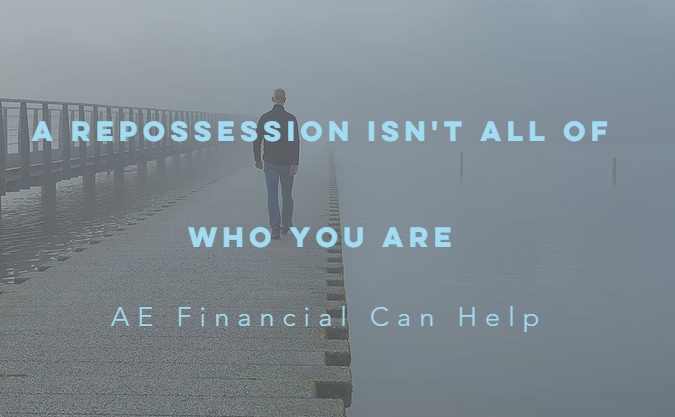 A Bad Credit Doesn't Mean a Bad Everything
Advanced Equity looks at lot of factors when assisting individuals who are trying to finance. We know
a credit score is not all of who you are.
We look at other pieces of information such as: how long you've been at your job, have you stayed within your profession, and do you have money to put down towards the vehicle?
Stability is key.
AE works with over 30 different banks and specializes in helping people with past credit problems- whether that be from a repossession, bankruptcy, student loans, medical bills, or just lack of credit history. 
We are driven to provide you a Driving Solu
+ion.
A.E. Financial: Getting people into the Vehicles they Deserve!  
Good Credit